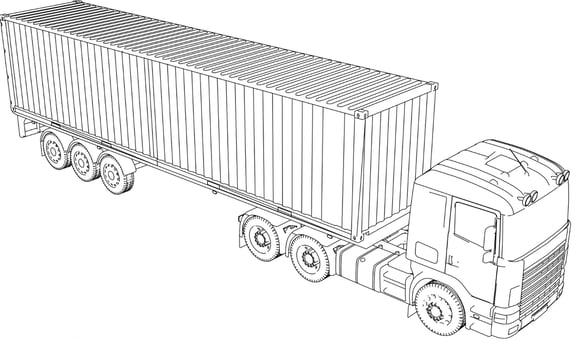 The universally accepted fuel card, just for Loadsmart Carriers!
ONRAMP's average discount was 56 cents per gallon off of retail in Q1 2023.
That creates ~$7,000 per truck in annual savings. Are you ready?
The Loadsmart Fuel Card Program, powered by ONRAMP, is a simple digital payment solution that allows drivers to seamlessly make payments and save on fuel, everywhere they go.
Nationwide Acceptance
Seamless Billing & Reporting
FREE Mobile App and Card
Rewards for Drivers
Eliminate Fuel Fraud
24/7 Dedicated ONRAMP Customer Support
Fill out the form to talk with an ONRAMP representative today about how you can save on fuel!
Questions? Email us!